Uncategorized
---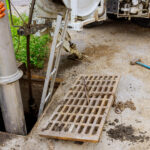 If you are a property owner or investor seeking septic repair companies in South Jersey, reach out to Starr Septic today. We are an established septic services and general contracting firm that services septic systems throughout the South Jersey region. Our customers know that the big blue star on our trucks stands for quality. Starr […]
Read More....
---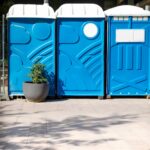 Starr continues to lead following the pandemic, providing portable toilets for public venues. With capacity limitations affecting so many businesses, it's essential for customers, patrons, and people alike to have access to lavatory facilities. Though many areas are seeing restrictions lifted on social distancing, stores and other public venues are still held to a limited […]
Read More....
---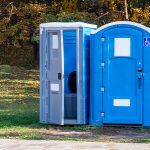 We are providing portable toilets for healthcare systems during these challenging times. As always, we accommodate businesses who need temporary solutions to their septic needs, including portable toilet rentals for makeshift locations, including for COVID testing and vaccinations. Our goal is to provide enough space for your healthcare professionals and visitors who need lavatory locations. […]
Read More....
---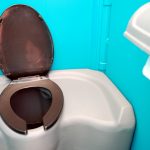 If you're having an event with a high turnout expectancy, a 3 day portable toilet rental may be in your near future – that's where Starr comes in. Starr Septic Services is a South Jersey septic service business, a division of Starr General Contracting. When it comes to 3 day portable toilet rental, Starr Septic […]
Read More....
---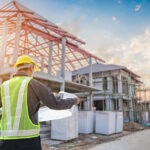 At Starr Septic, we can provide for all your needs in septic services for construction sites, throughout most of South Jersey. We are centrally based in Franklinville, and we serve the needs of construction project managers throughout the region. Starr Septic Services is a division of Starr General Contracting, a family-owned company that has been […]
Read More....
---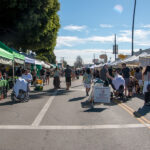 At Starr Septic, we can provide for your need in septic services for special events throughout most all of South Jersey. Whether your gathering is a local community function, an outdoor concert event, or a large business celebration, we can provide as many portable toilets you need to ensure a smooth event. One of the […]
Read More....
---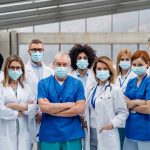 Our company can provide portable toilets for COVID-19 testing centers. During these trying times, it's important to show support for those on the front lines fighting the pandemic. We want to do our part by making sanitation units available at centers that have increased their capacity. Portable units are essential in instances where building facilities […]
Read More....
---
NJ septic pumping companies, such as Starr Septic Services, keep you septic system flowing smoothly. Our firm is among the top septic pumping companies in NJ when it comes to working with residential septic systems. We are constantly performing septic system inspections all across Southern New Jersey. Local real estate agents refer their clients to […]
Read More....
---