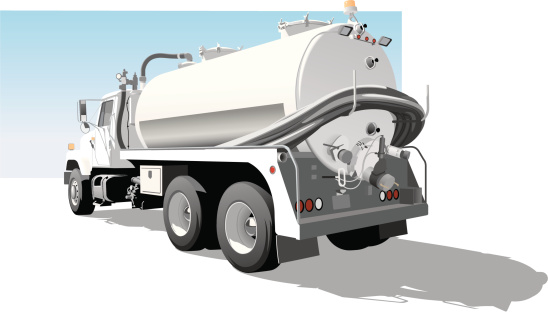 At Starr Septic, we're the only service you need for Vineland NJ septic pumping. Our location is just a short distance away in Franklinville, and we offer top to bottom septic services for both home and business owners in Gloucester County. Our certified professionals can pump your septic system, maintain it to keep it functional, and handle any septic repairs you need.
Recommended septic pumping frequency can vary by size and volume of your tank, but you should generally have it pumped every 2-3 years or so. Over time as sludge and other waste builds up, your tank has less space for water, which ultimately creates backups and failures requiring expensive repairs and possibly causing home damage. If your tank isn't pumped regularly and properly, it may require a more expensive replacement.
About Vineland NJ Septic Pumping
While it is possible for homeowners to pump their own septic tanks, it's much easier…and less risky…to leave the job to trained technicians. Let the team at Starr handle the job…we'll clean out the sludge in your tank and safely dispose of the waste water as per state and federal environmental regulation. Our staff is fully licensed and insured in New Jersey, and we are also PSMA certified.
In addition to pumping your septic tank properly, we can inspect your system for potential wear and tear, and handle any repairs that can be done on site. If your septic system is failing, we may be able to protect it with bacteria treatments or by replacing the drain field or the tank. As you know, though, these services add to the cost, which is why it's so important to keep your system pumped on a regular basis.
Leave your Vineland NJ septic pumping needs to an experienced team that does the job right and at a fair price. Contact Starr today or use this form to request a quote. We'll keep your system pumped and running, and spare you from unnecessary costs down the road.
Starr Septic Services is a part of the Starr General family of companies, a family-owned business that has been providing quality construction services to home owners and contractors since 1984. We assist property owners with electrical and plumbing services, septic systems, excavation, roofing and siding and much more. Reach out to Starr for all of your construction needs in South Jersey, and follow our Facebook page for updates and other information!