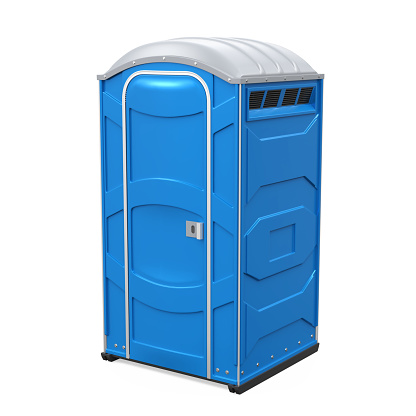 If a large outdoor event or building construction project is in your plans, and you need affordable Mullica Hill portable toilet rental, Starr Septic Services is here for your needs. Our location is just minutes away in Franklinville, and our toilet rental services are available to businesses and residents throughout Gloucester County.
To keep a site clean and sanitary during events, usable and fresh portable toilets are a necessity. Whether you require a short-term, weekly or monthly rental, we'll make sure your units are modern, clean and sanitized. If need be, we can deliver larger ADA accessible units, and we also provide hand wash stations with convenient foot pumps.
Should your rental be for a longer period or be in a high volume location, our septic pumping service will keep the units clean and empty for users. We also come out and add the necessary supplies such as paper, hand cleaner and sanitary goods as needed.
About Mullica Hill Portable Toilet Rental
Below are just a few types of entities that come to us for Mullica Hill portable toilet rental:
Construction Companies and Crews
Outdoor Concert and Event Organizers
Outdoor Sports Venues
Township Parks and Municipal Locations
Churches and Nonprofits
Police/Fire and First Responders
By the way, no event is too large! If your event or construction project is extra large or long term, have a look at our on-site restroom trailers! Our trailers are a step above portable toilets…they're equipped with all of the creature comforts of your home bathroom, including real working toilets and sinks. Our trailers even have private areas for men and women. For long-term construction or very large outdoor events, our trailers are the ideal portable solution.
Prepare now for your event. Use this form for a free quote, or call us at 856-875-5020 to ask about our Mullica Hill portable toilet rental availability. Don't forget to ask about discounts for short term rentals…contact Starr today!
At Starr, we're proud to remain a local outfit serving the needs of property and business owners throughout Gloucester County since our beginnings in 1984. Visit our home website at Starr General Contracting, and find out more about the many services we offer to the region!